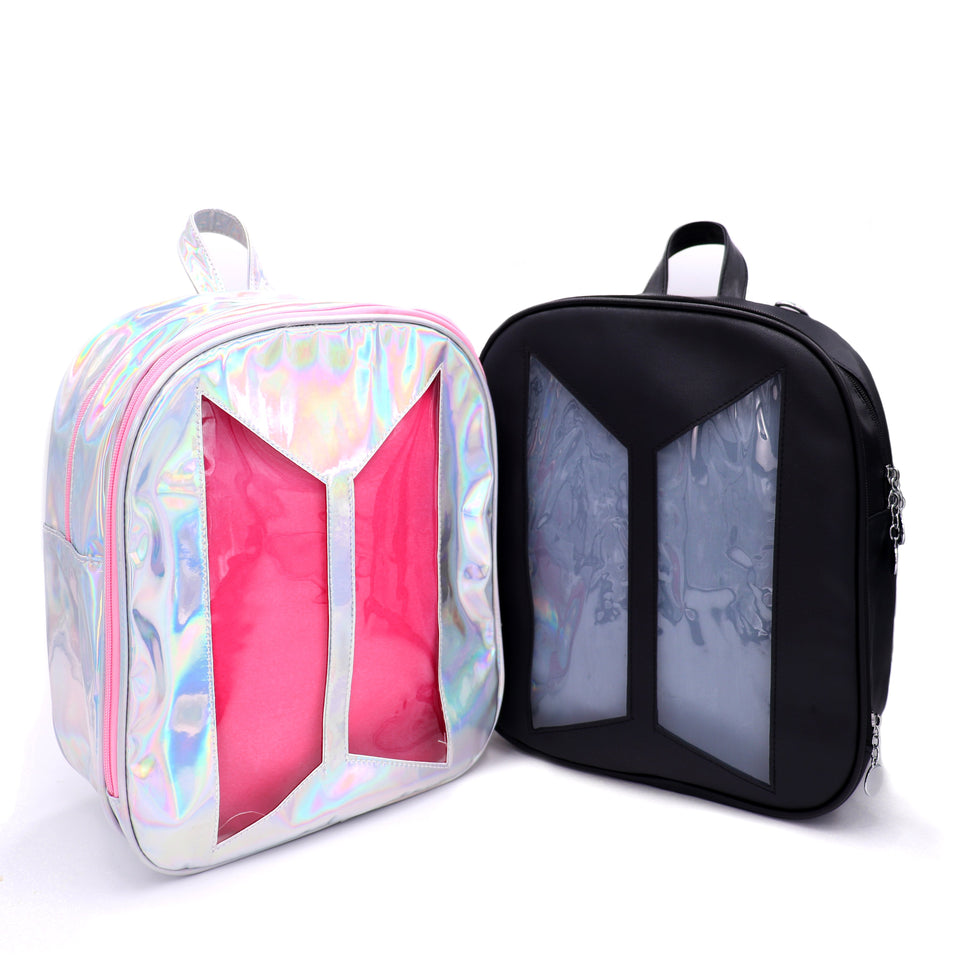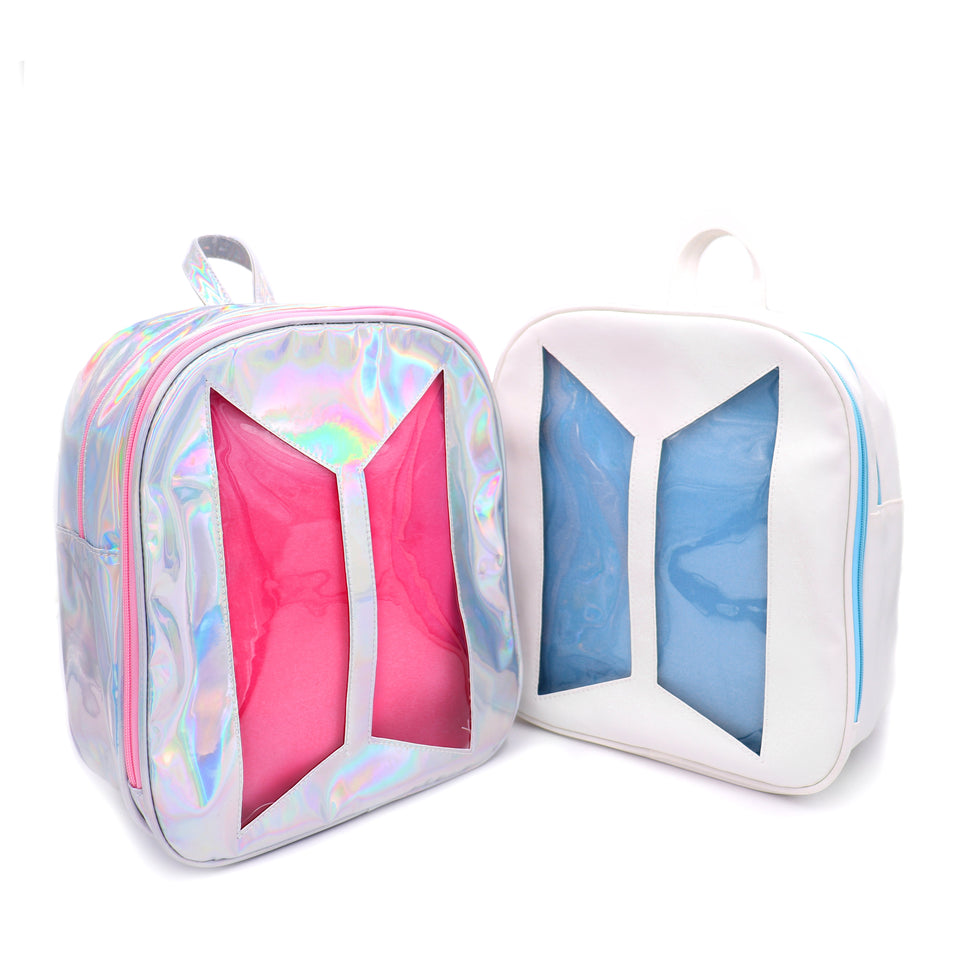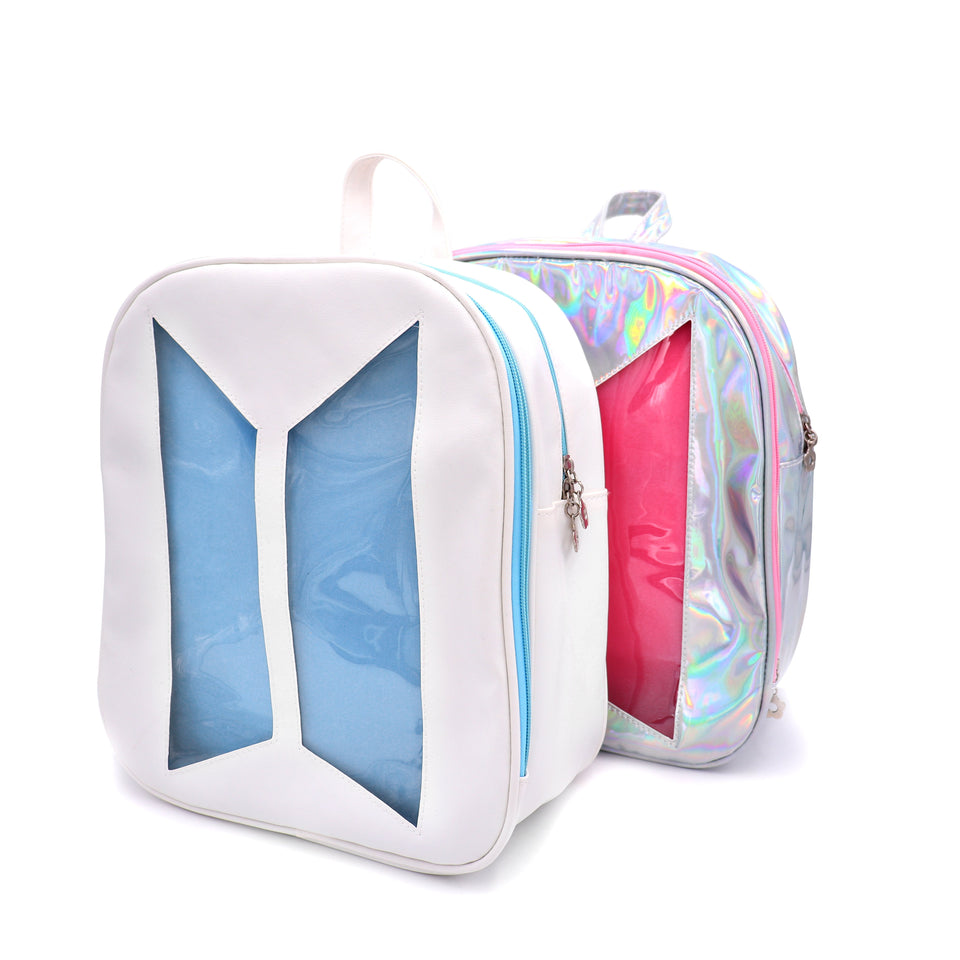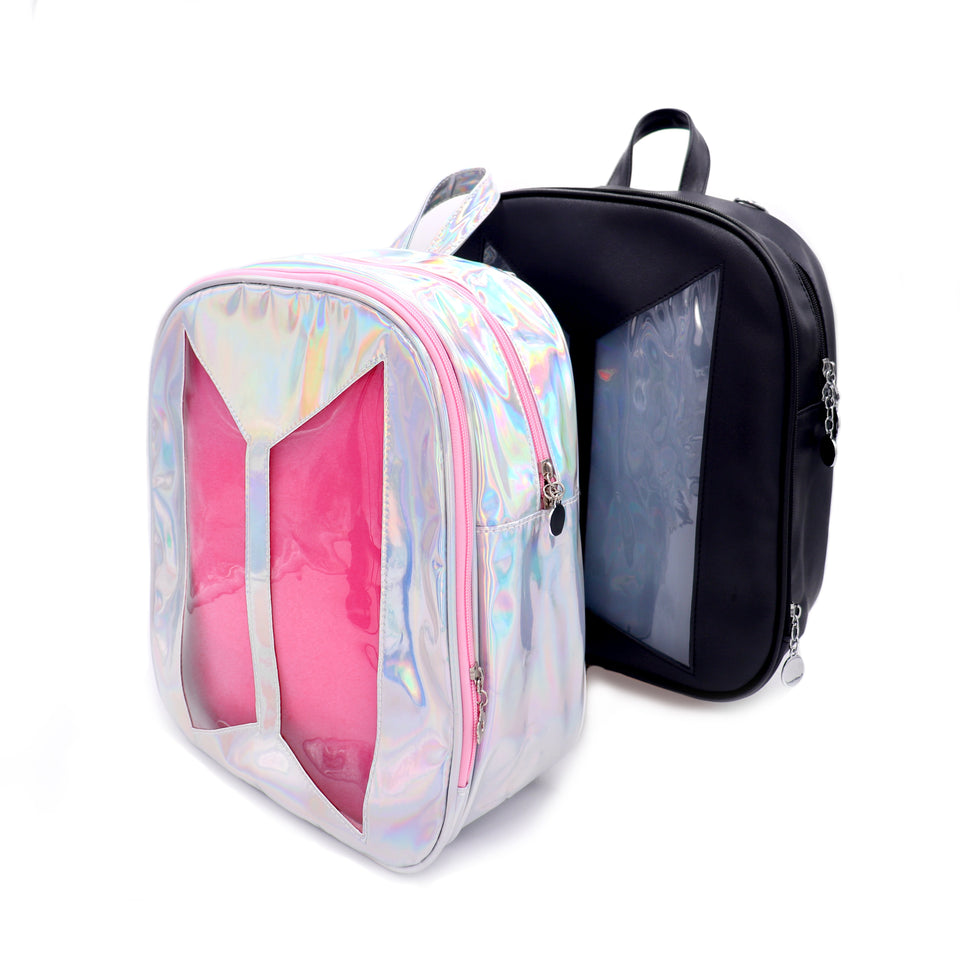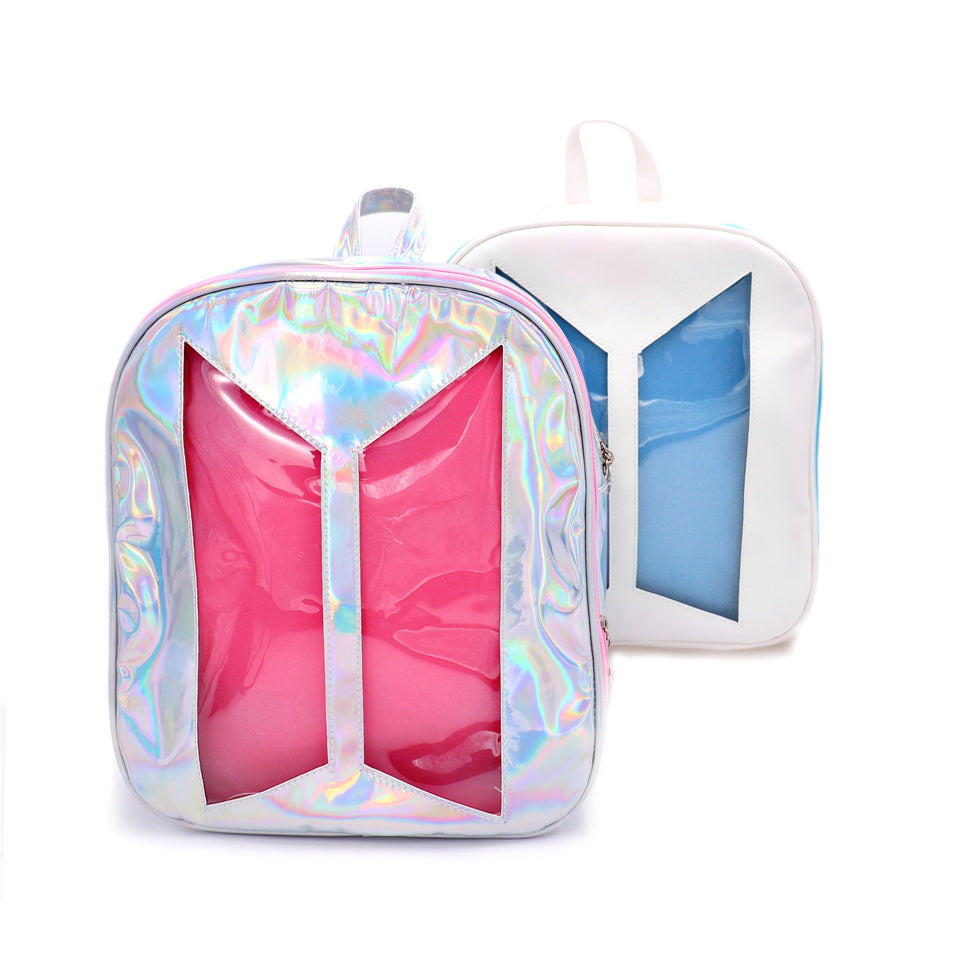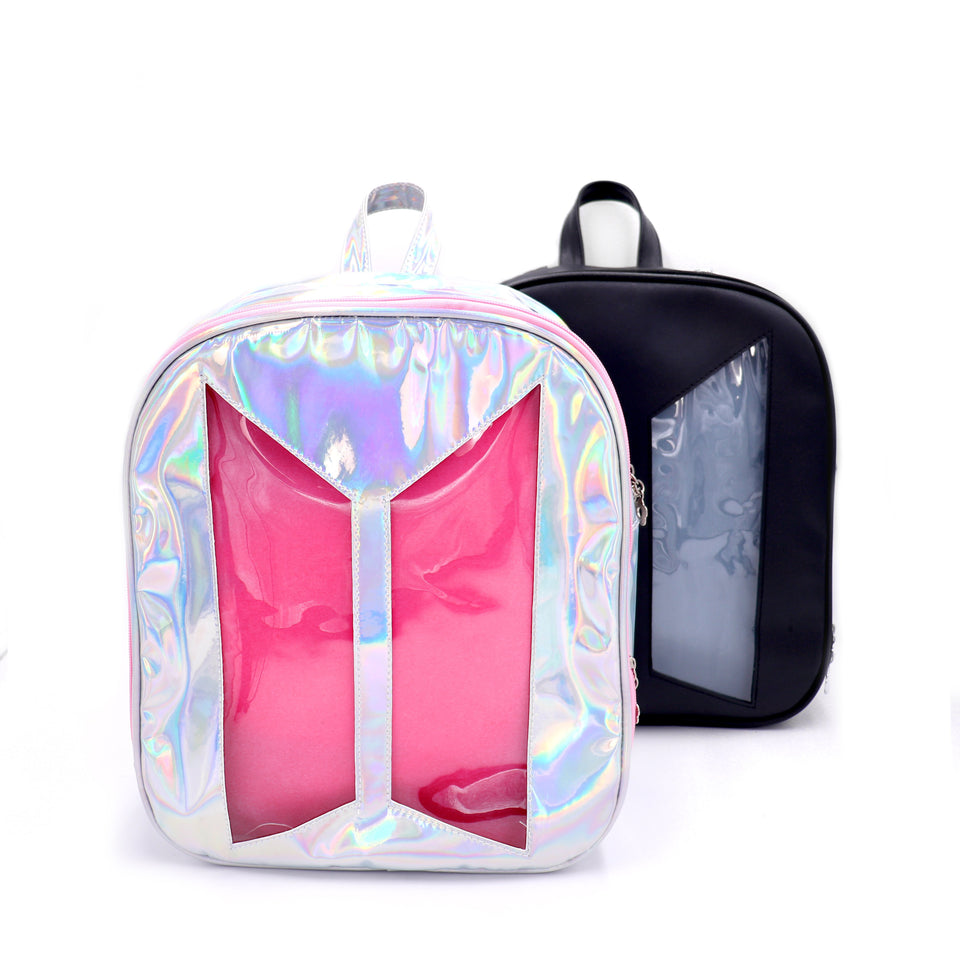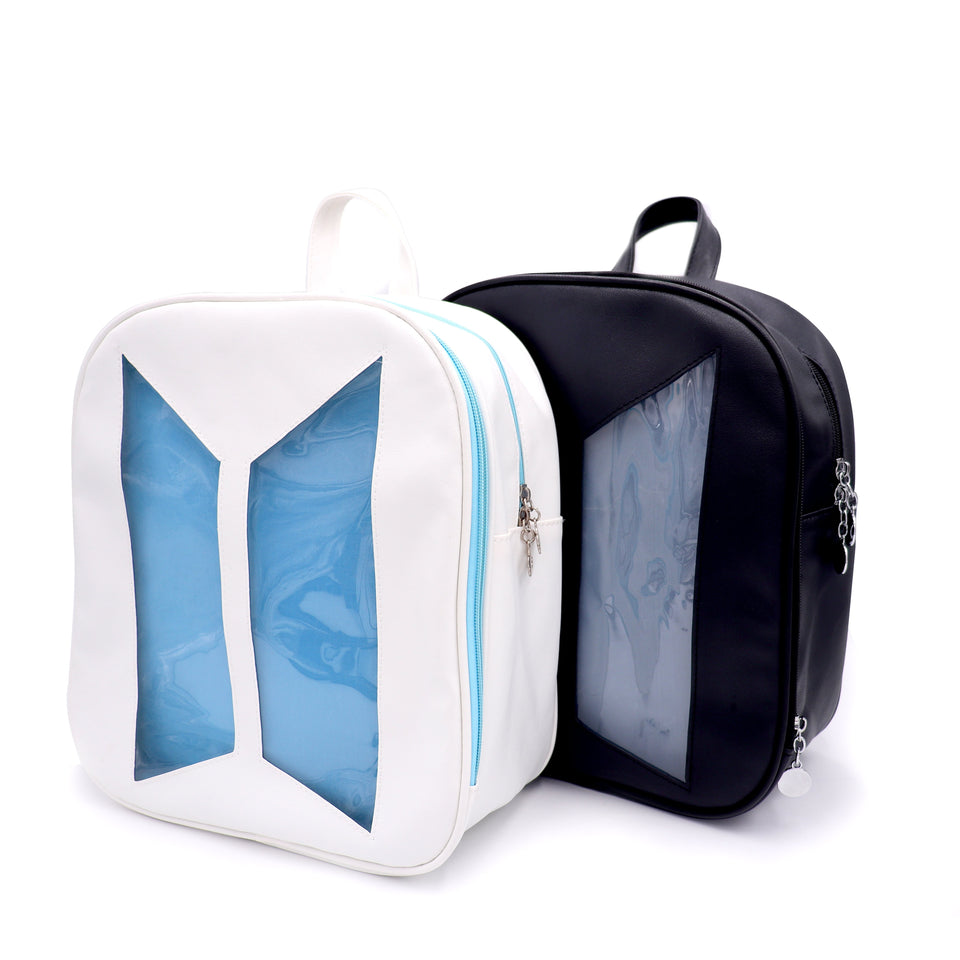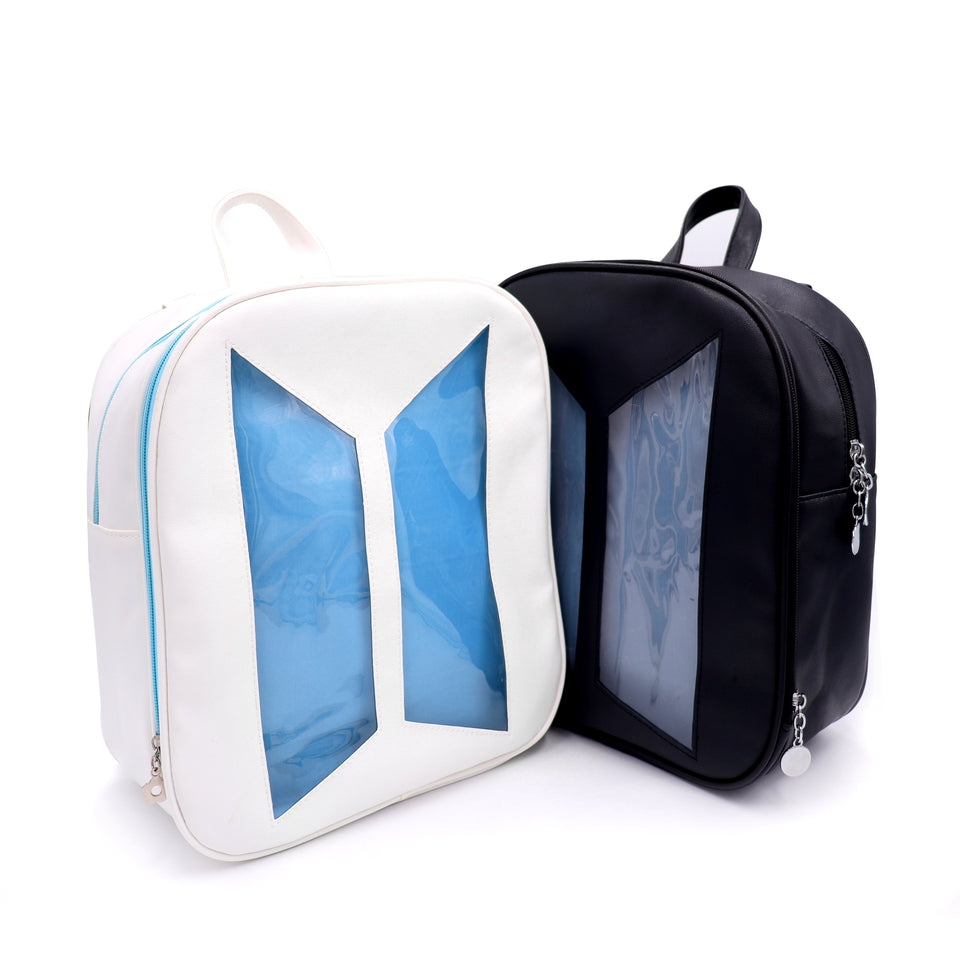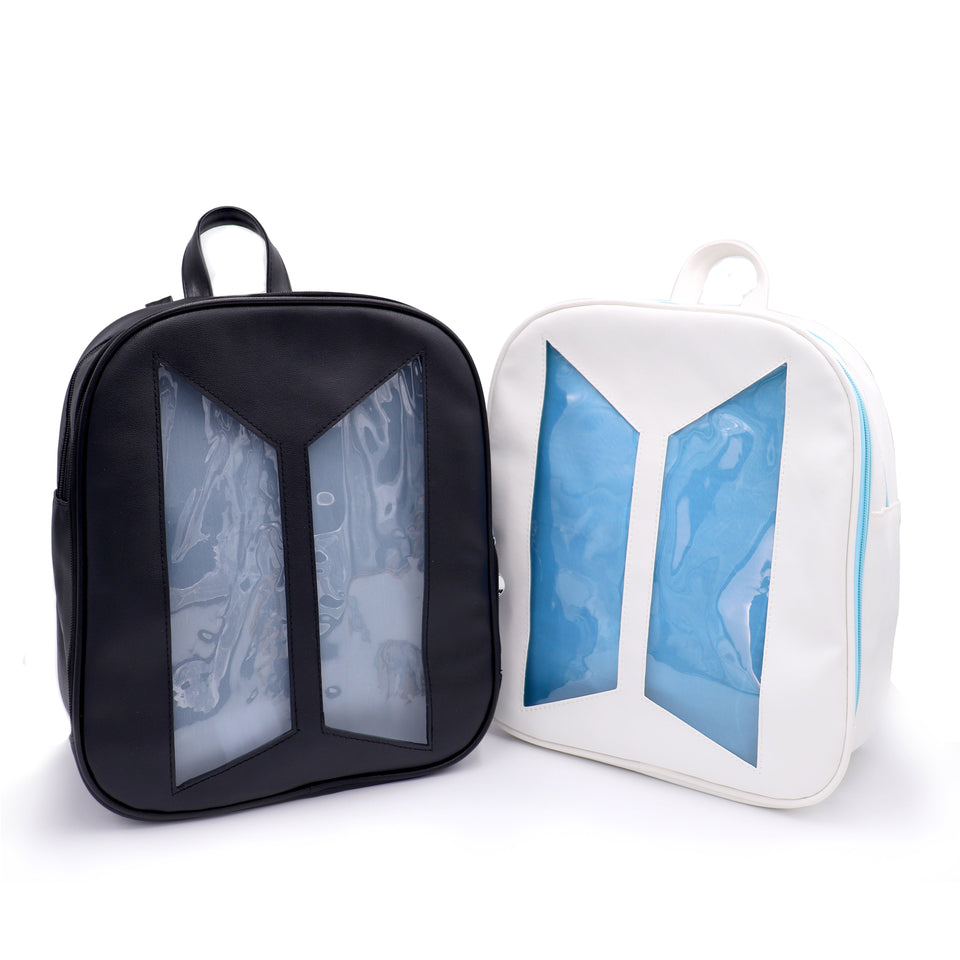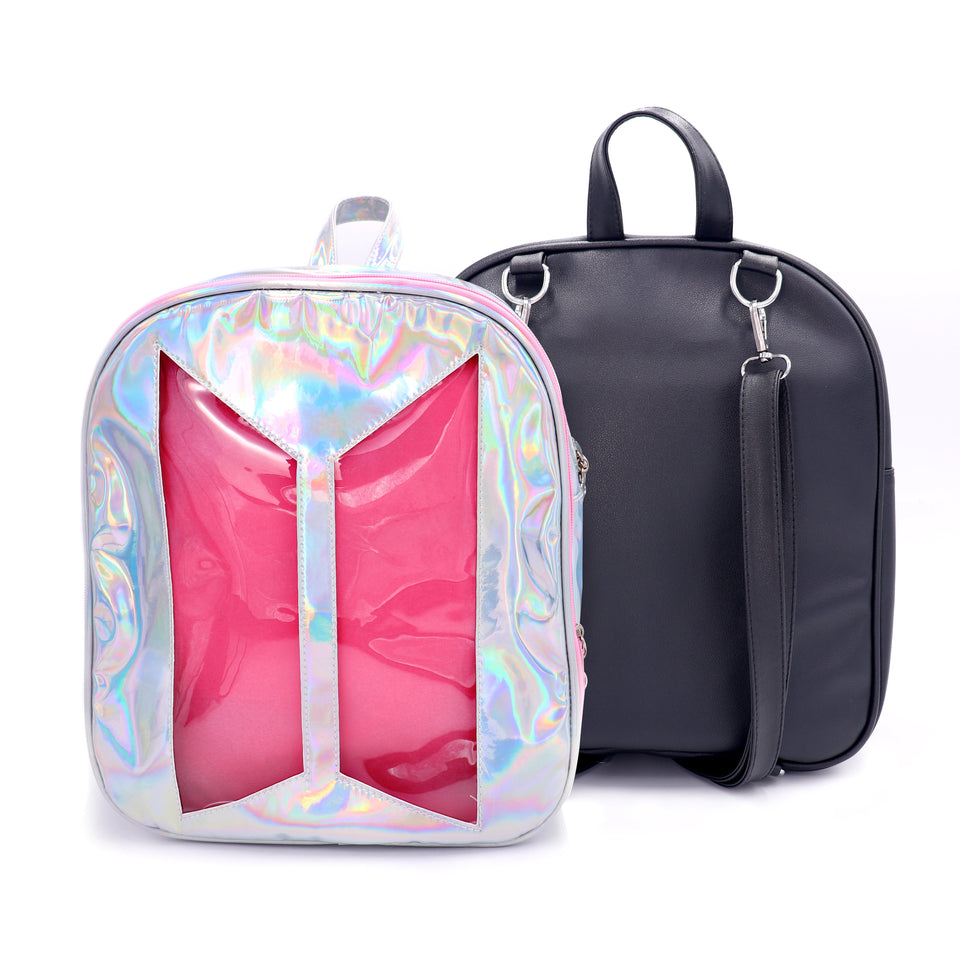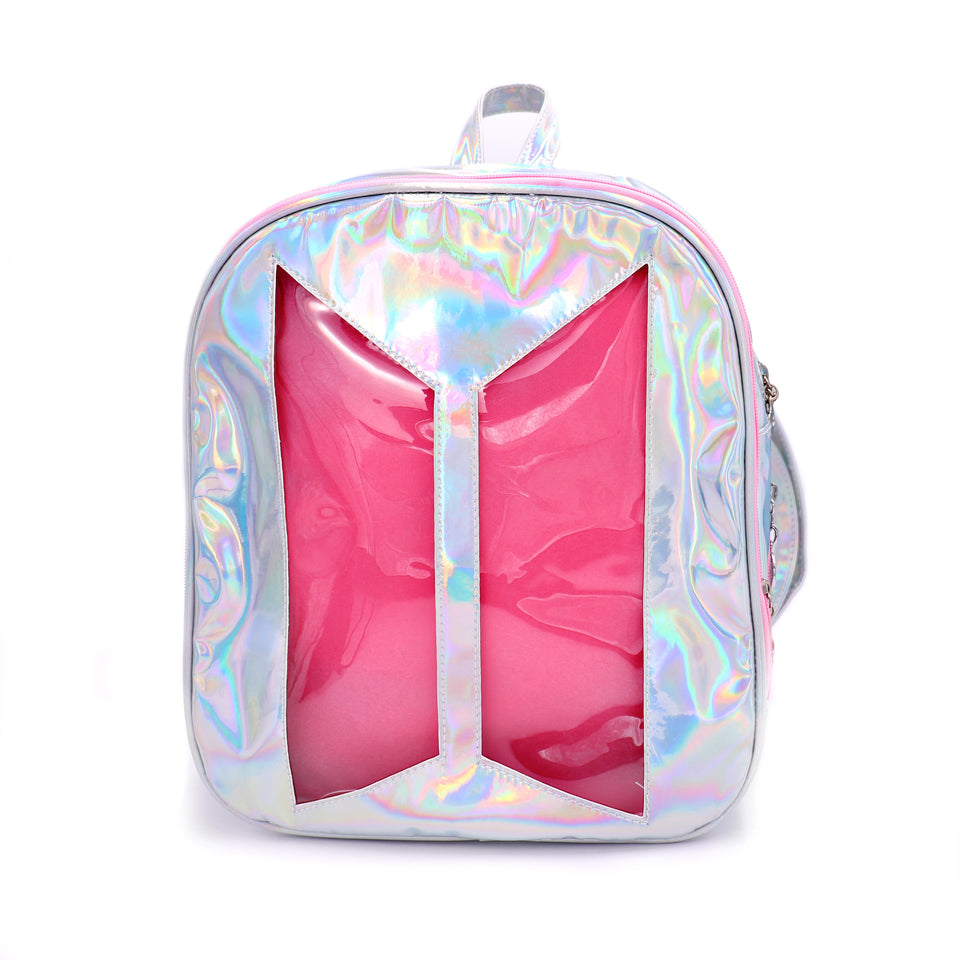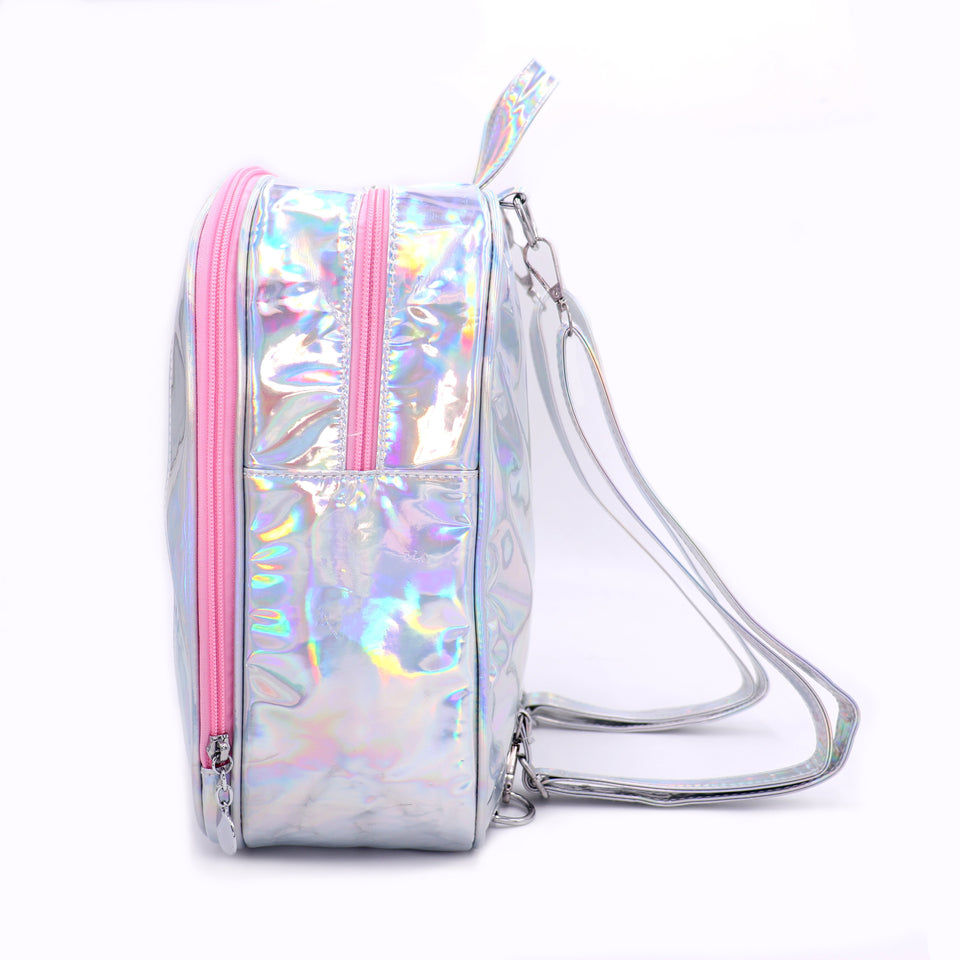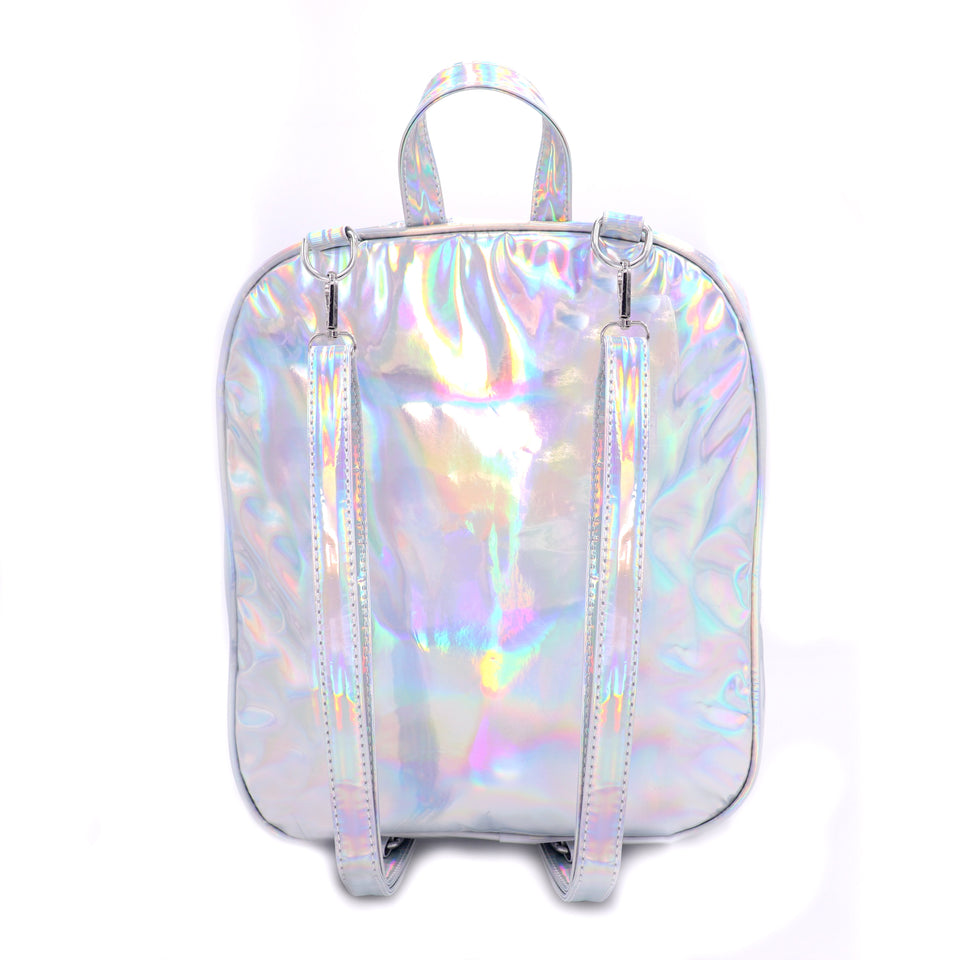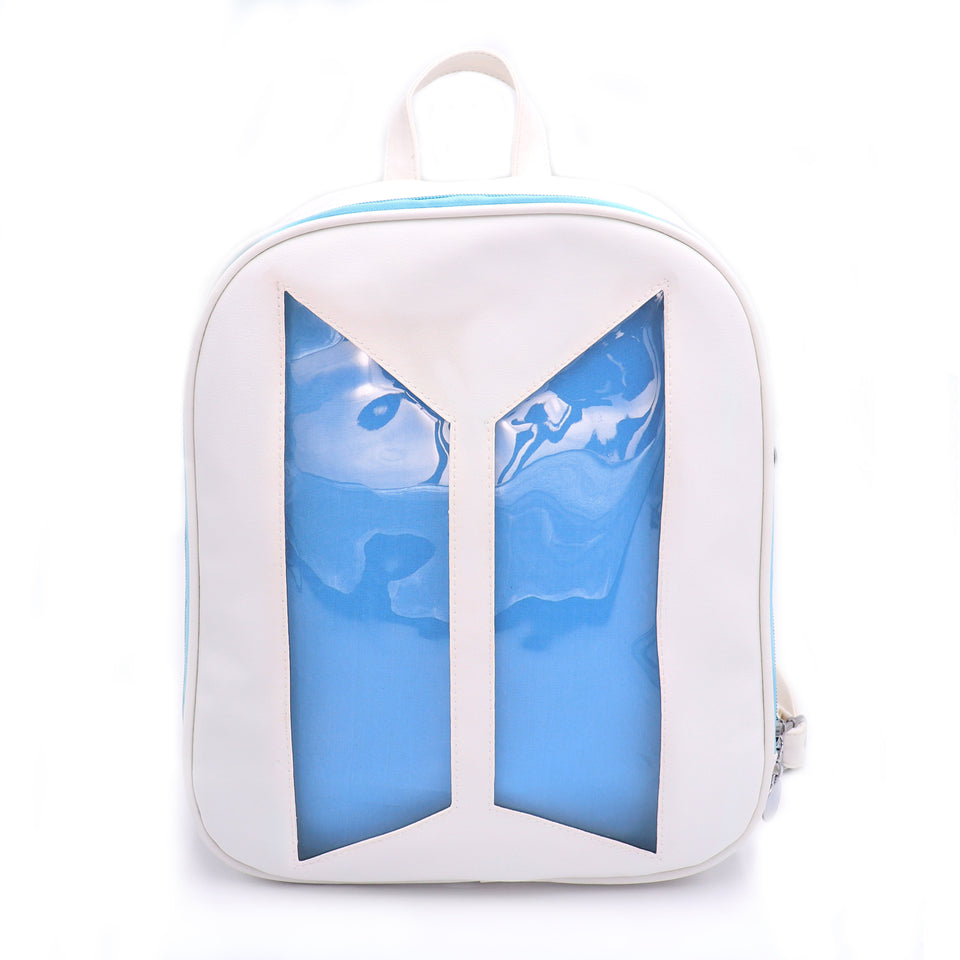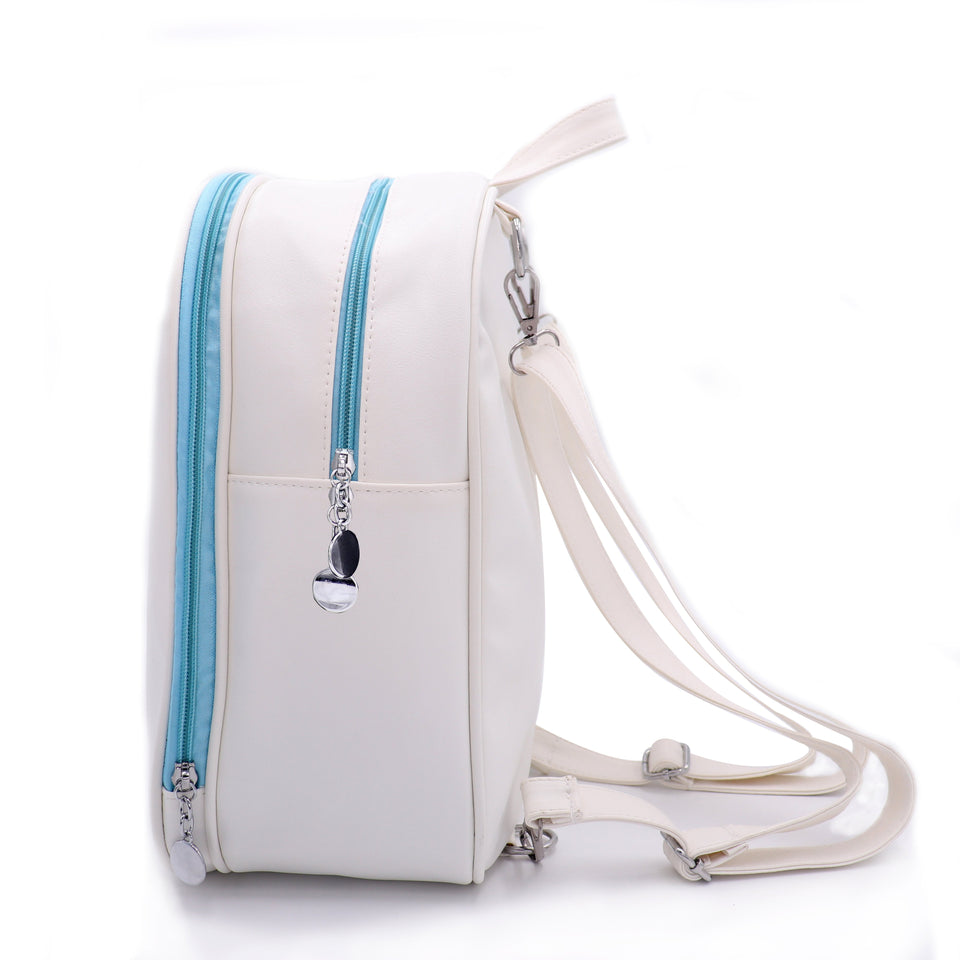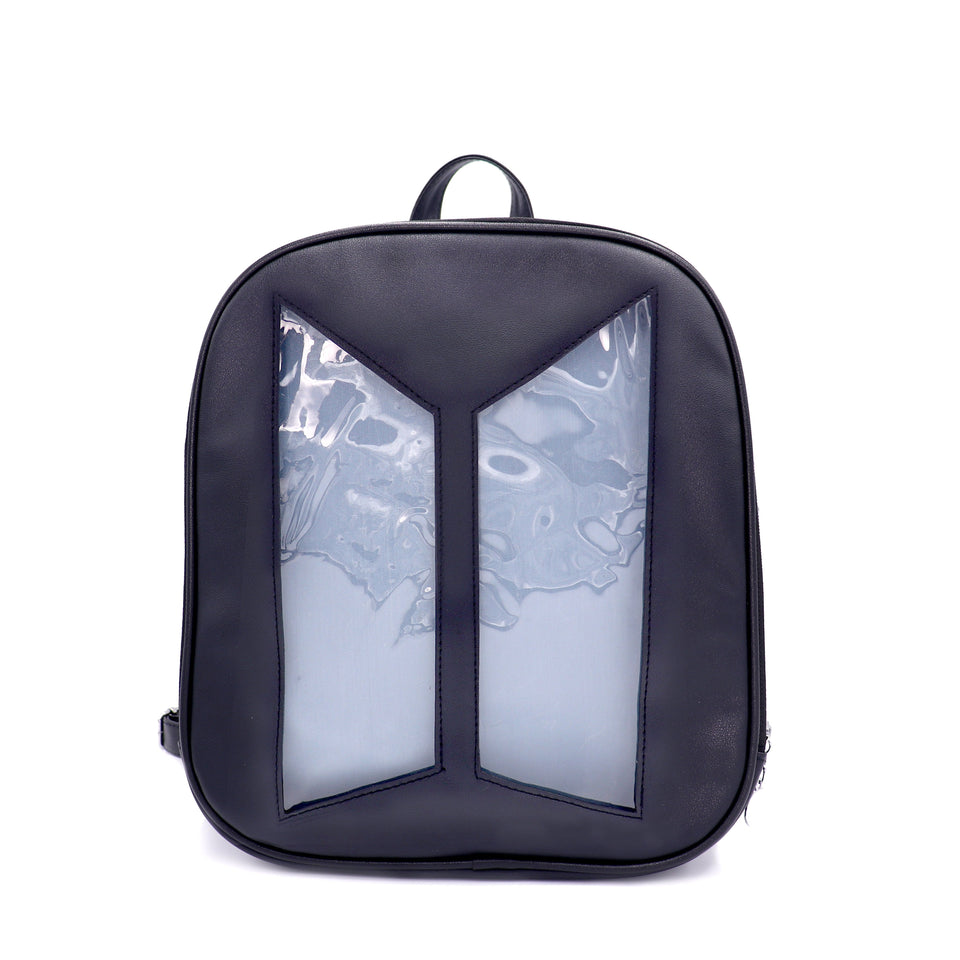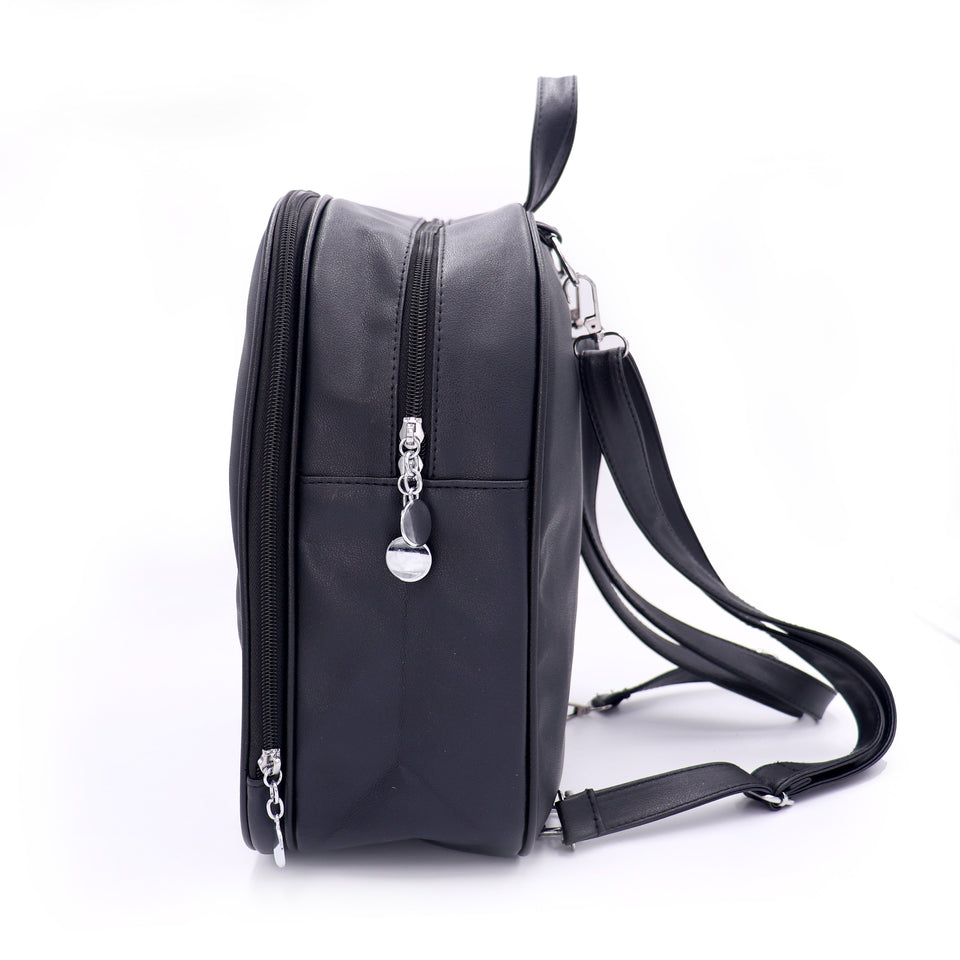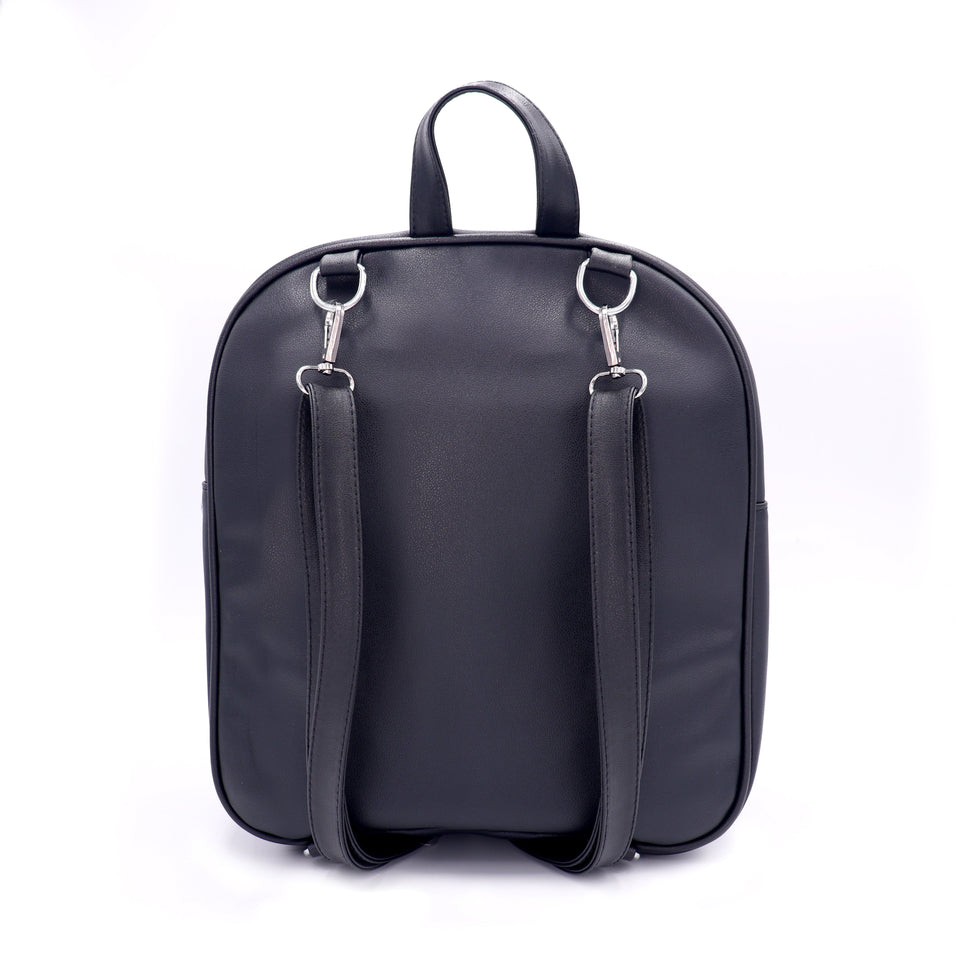 BTS Original Love Backpack
4574324424767BACKPACK-PINK
Due to the Coronavirus COVID-19 Epidemic, logistics on a global basis has been severely impacted. We are taking extreme precautions to make sure that your package arrives to you completely safe.
Your order should arrive within 4 - 6 weeks after it has been shipped out and we are working around the clock to make sure that it arrives to you as soon as possible!
If your order does not arrive within 90 days of it being placed, please contact us and we will look into it immediately.
Save 60% OFF Regular price

on our Limited Edition BTS Original Love Backpack.
This is an Exclusive Flash Sale

so we will only start shipping once our initial goal has been met and the time expires.
Size: 32 CM x 13 CM x 28 CM
+ FREE BTS Map of the Soul: 7 54 LOMO Pack BONUS +
All orders during our Exclusive Flash Sale will receive one set of 

BTS Map of the Soul: 7 54 LOMO Pack

 as a special bonus! 💝