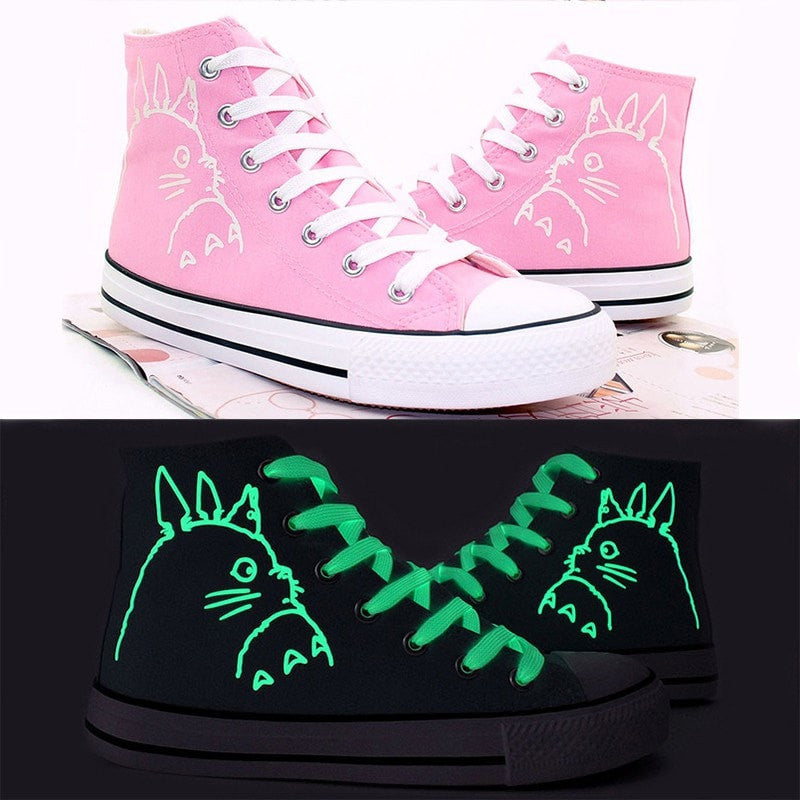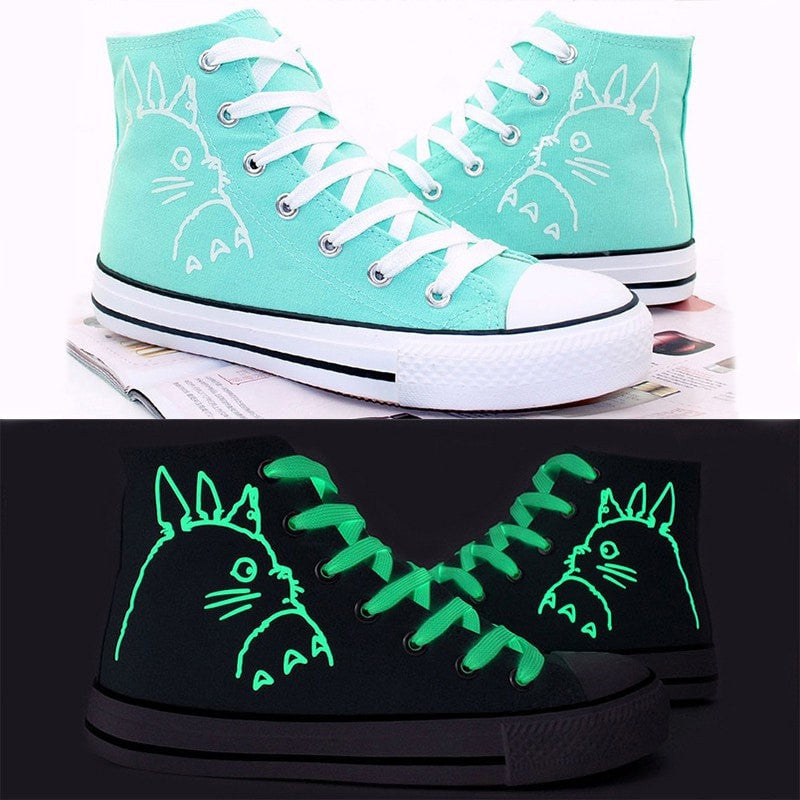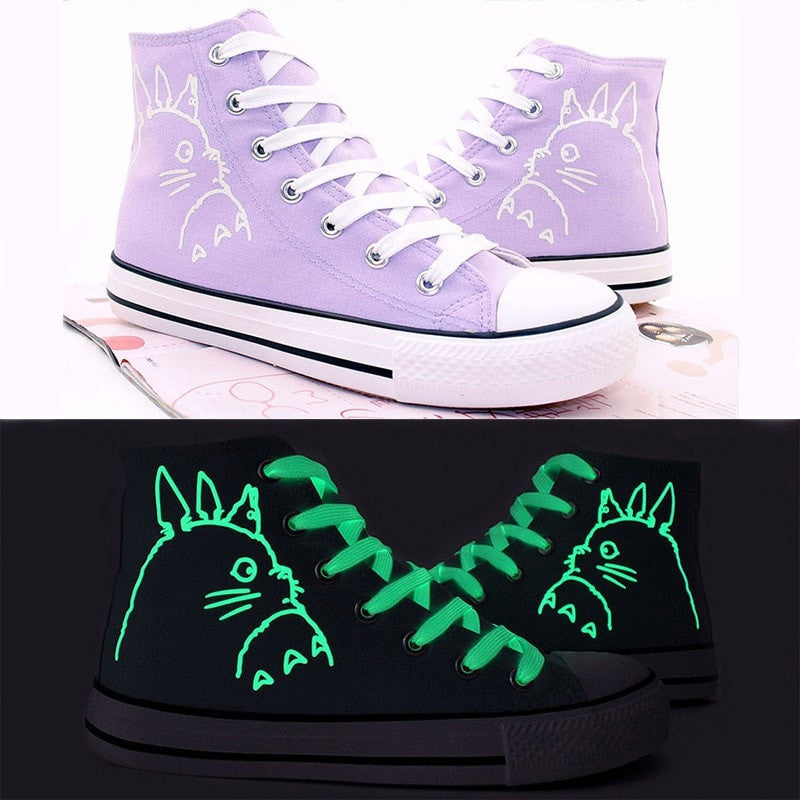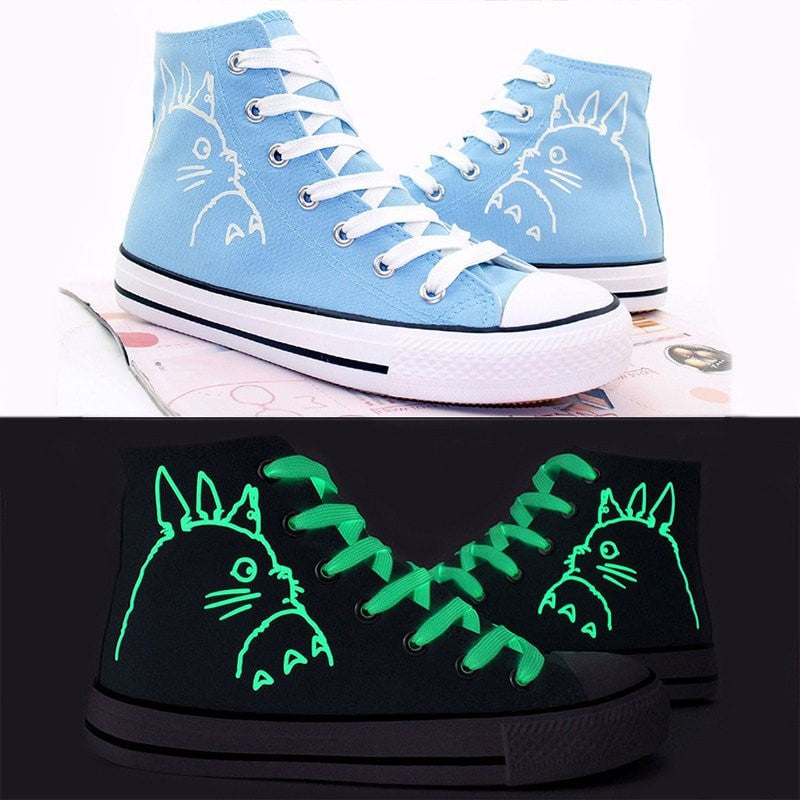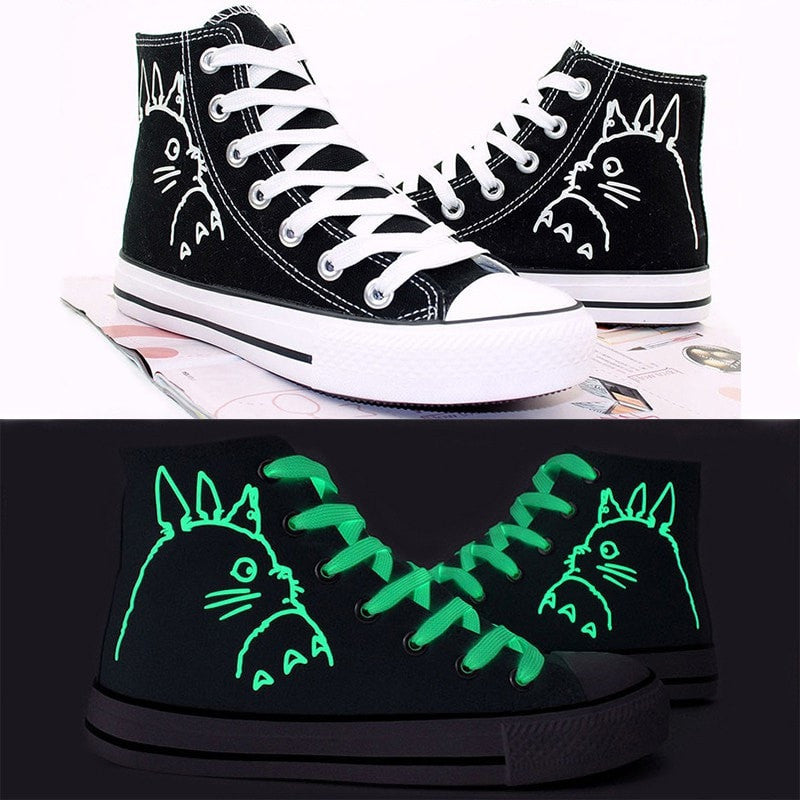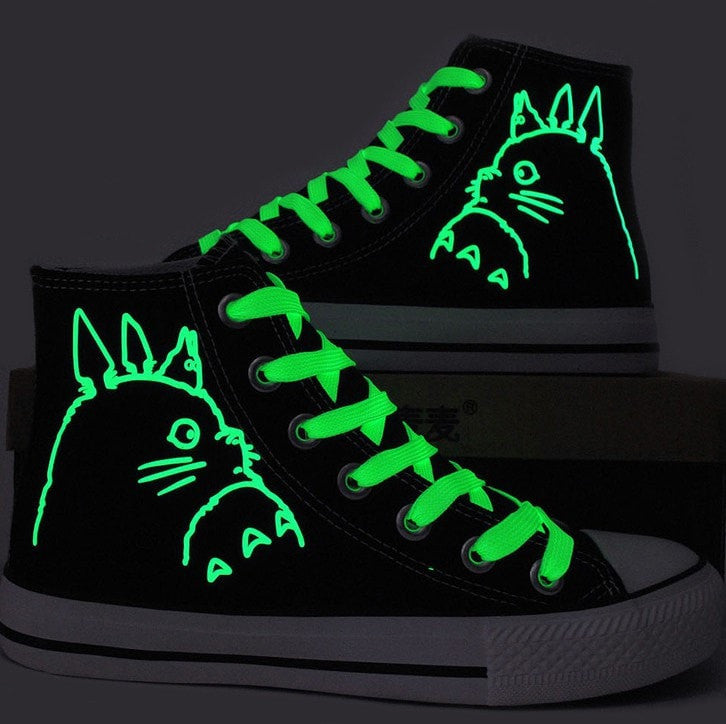 Totoro High Top Luminous Sneakers
9816930691SHOES-PINK-US4EU35
Due to the Coronavirus COVID-19 Epidemic, logistics on a global basis has been severely impacted. We are taking extreme precautions to make sure that your package arrives to you completely safe.
Your order should arrive within 4 - 6 weeks after it has been shipped out and we are working around the clock to make sure that it arrives to you as soon as possible!
If your order does not arrive within 90 days of it being placed, please contact us and we will look into it immediately.
** LIMITED EDITION.
NOT SOLD ANYWHERE ELSE! **
The perfect luminous shoes for all Totoro fans.
Now available in larger sizes so grab yours today!
Luminous & Glow in Dark
Light weight & durable for maximum comfort
High-quality outsole for traction and exceptional durability
True to size
Not available anywhere else!