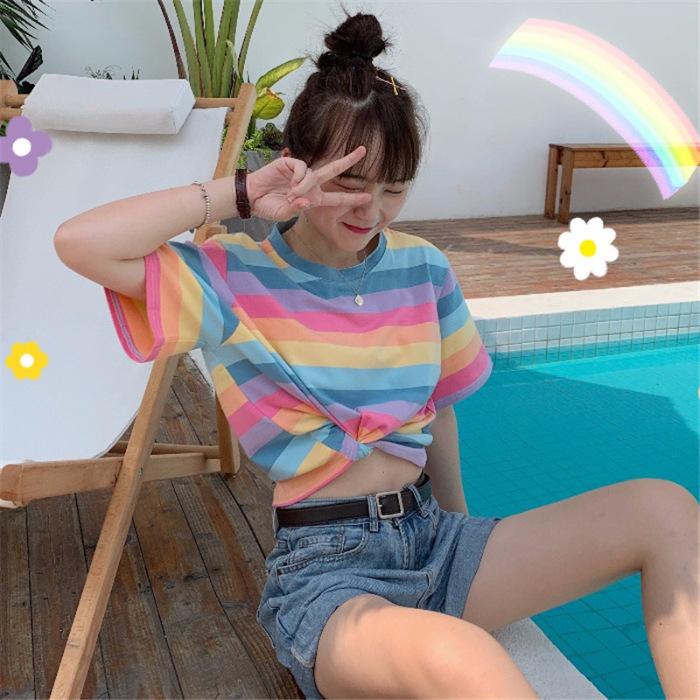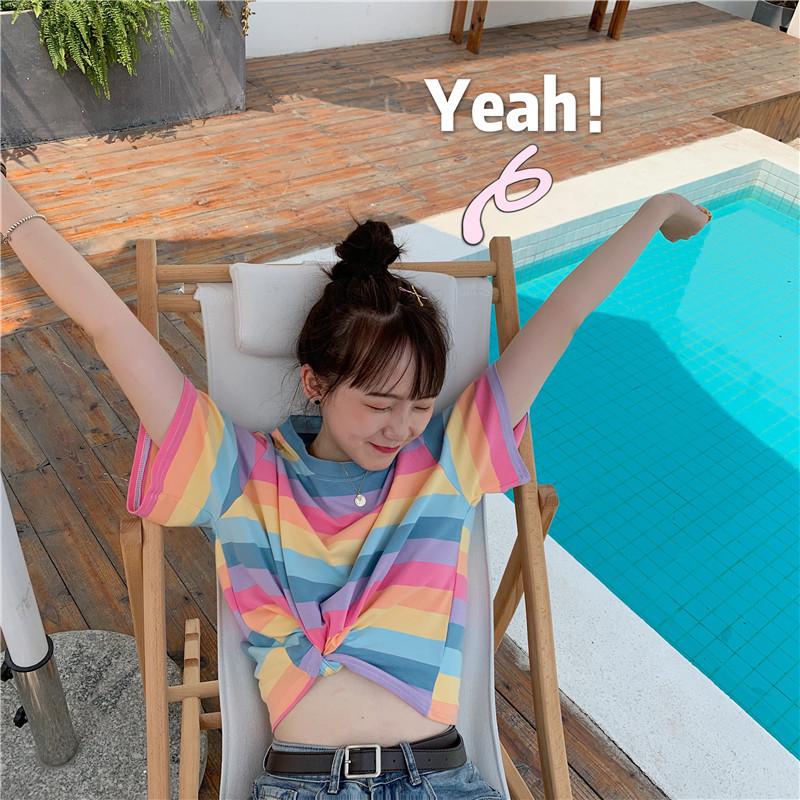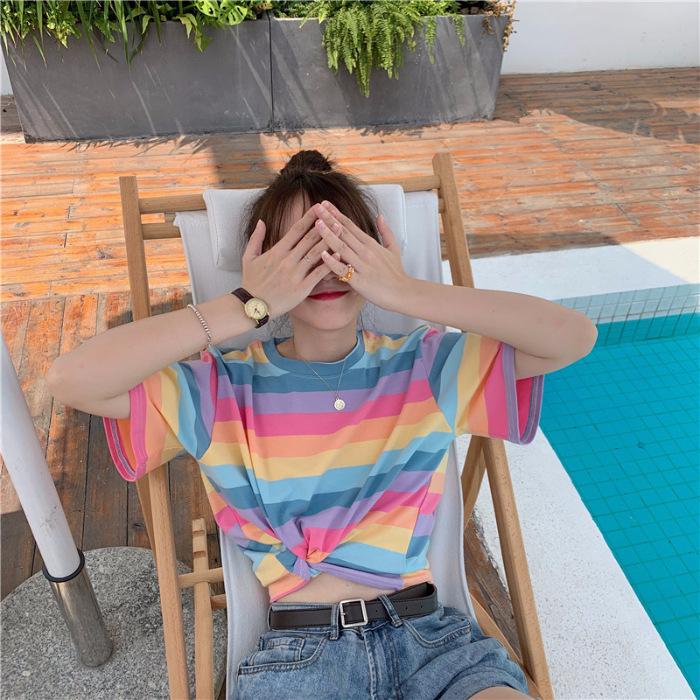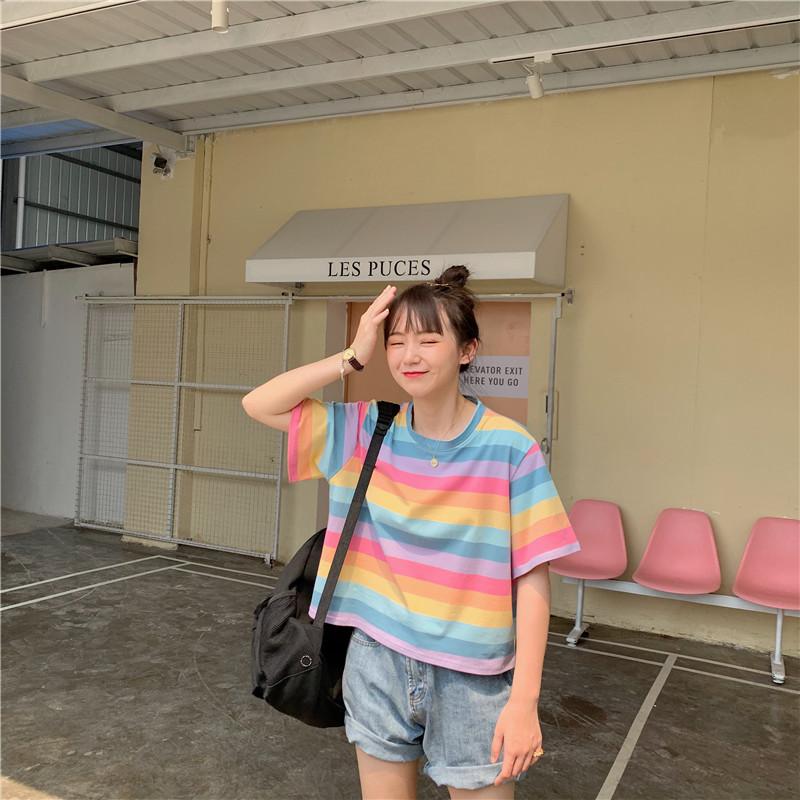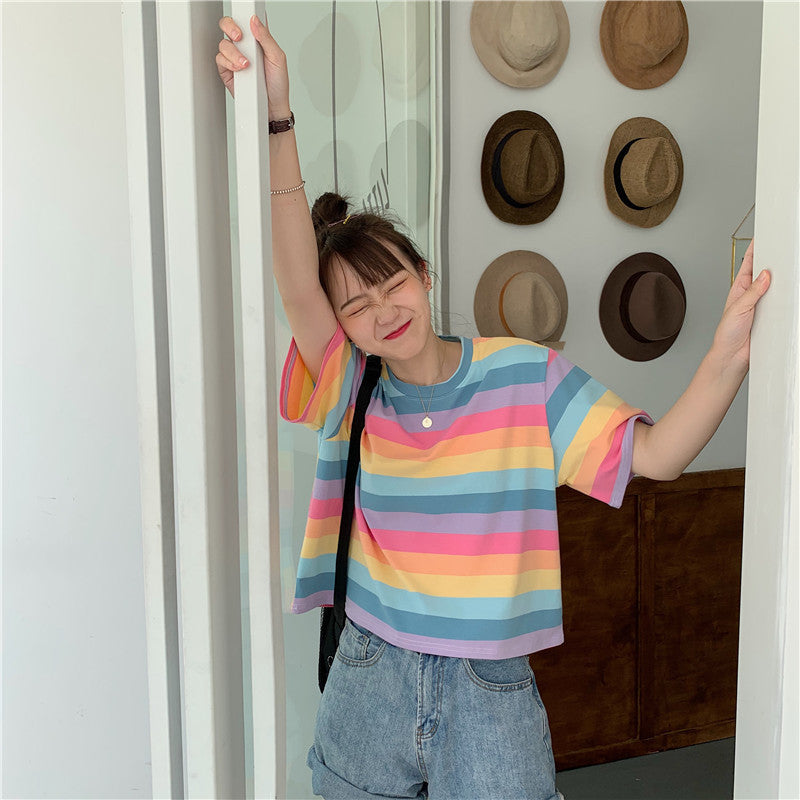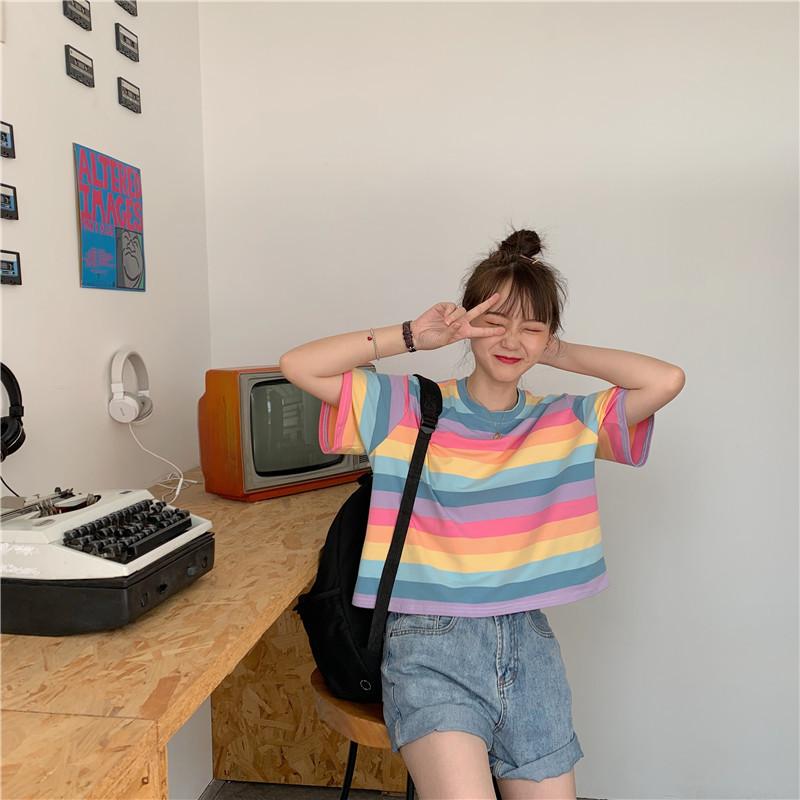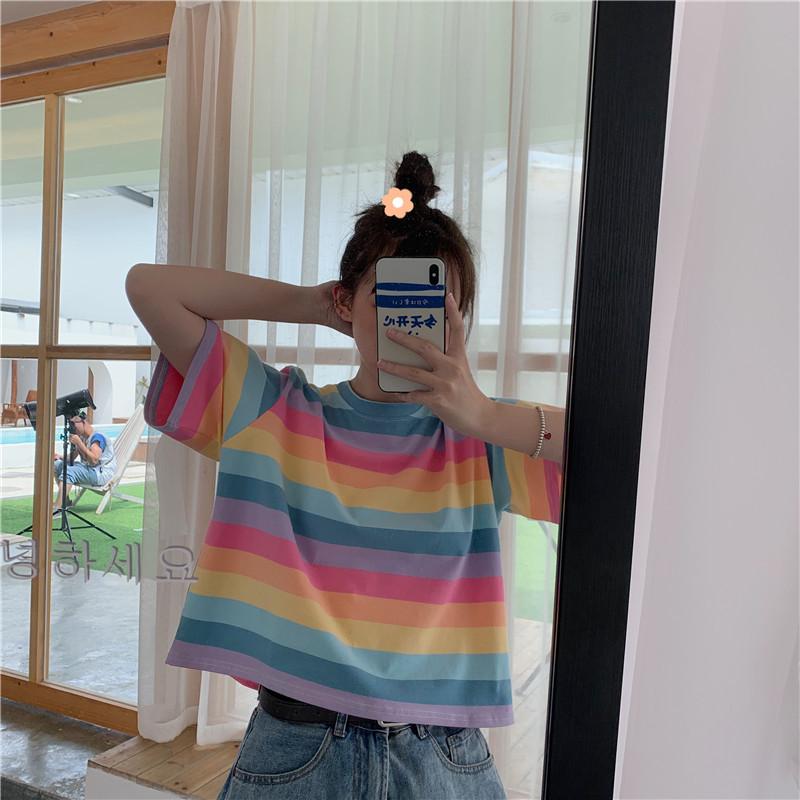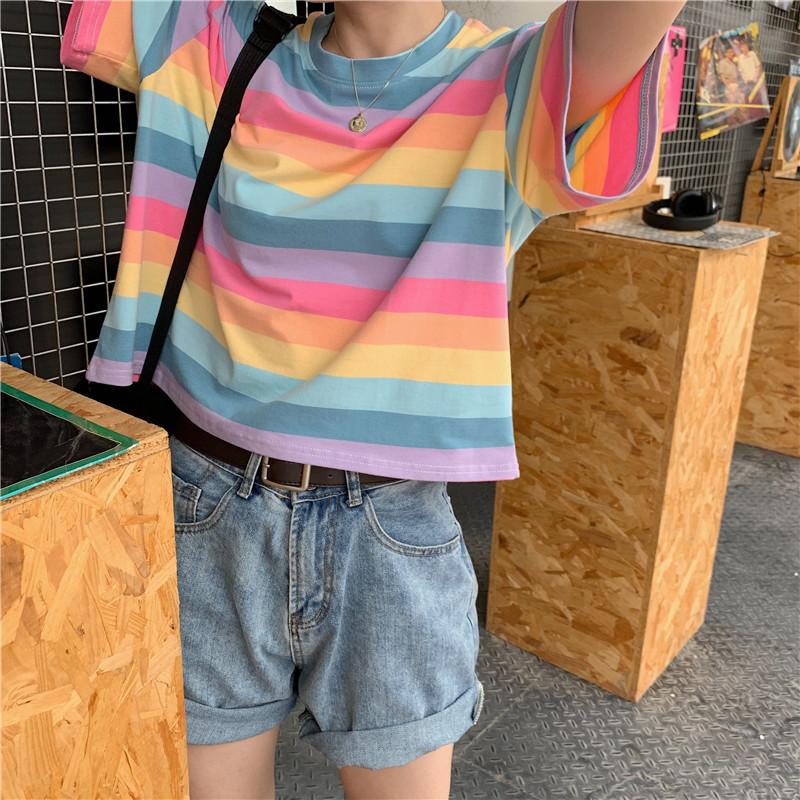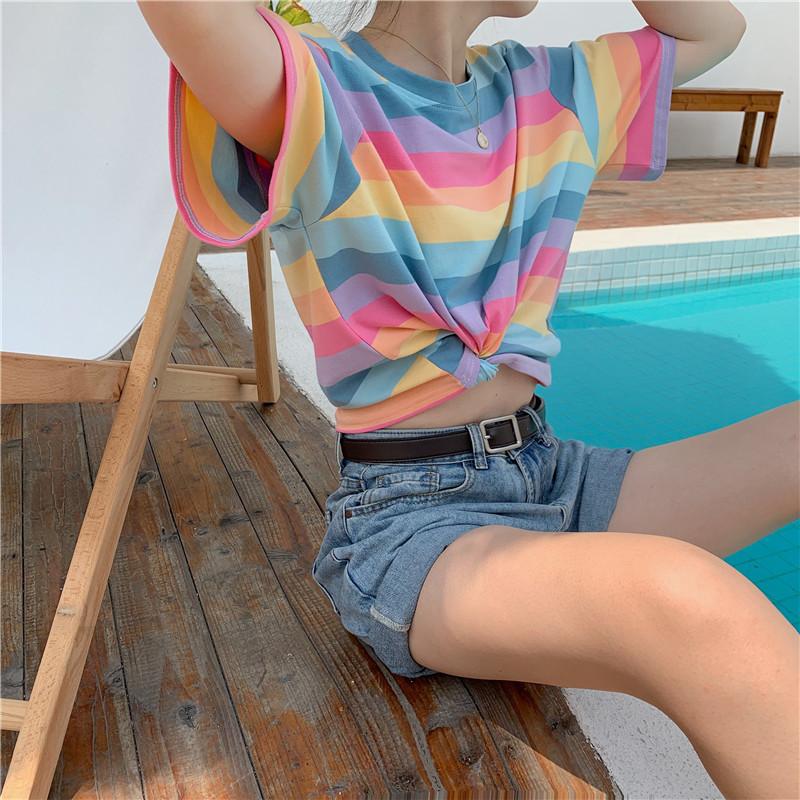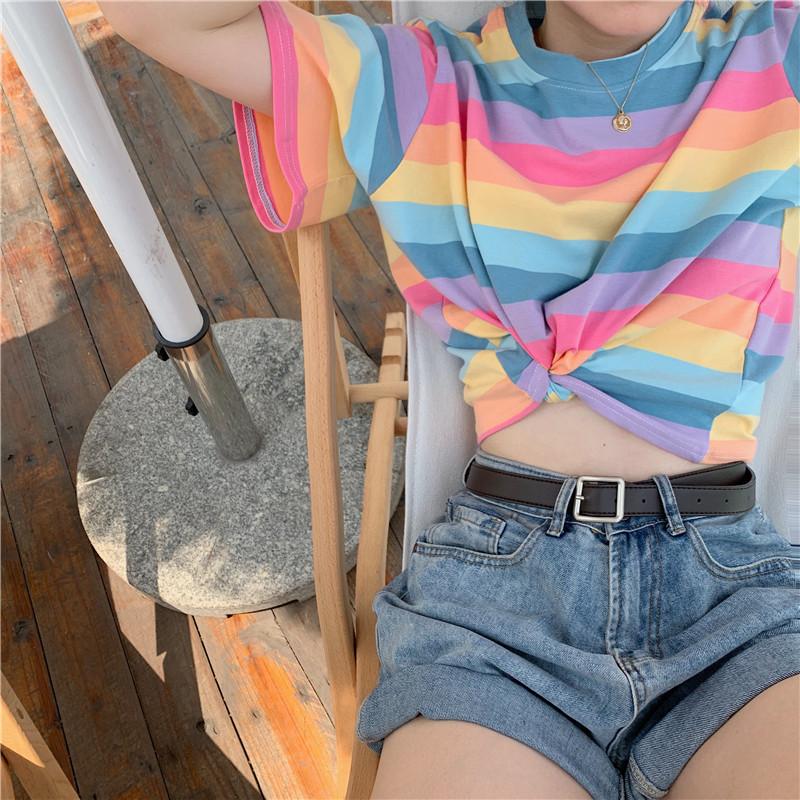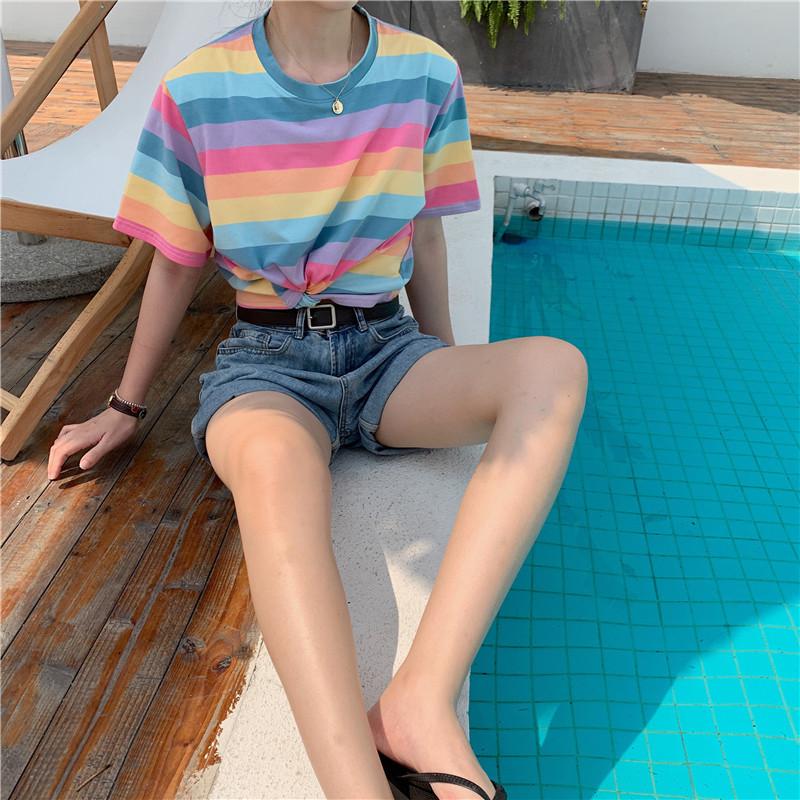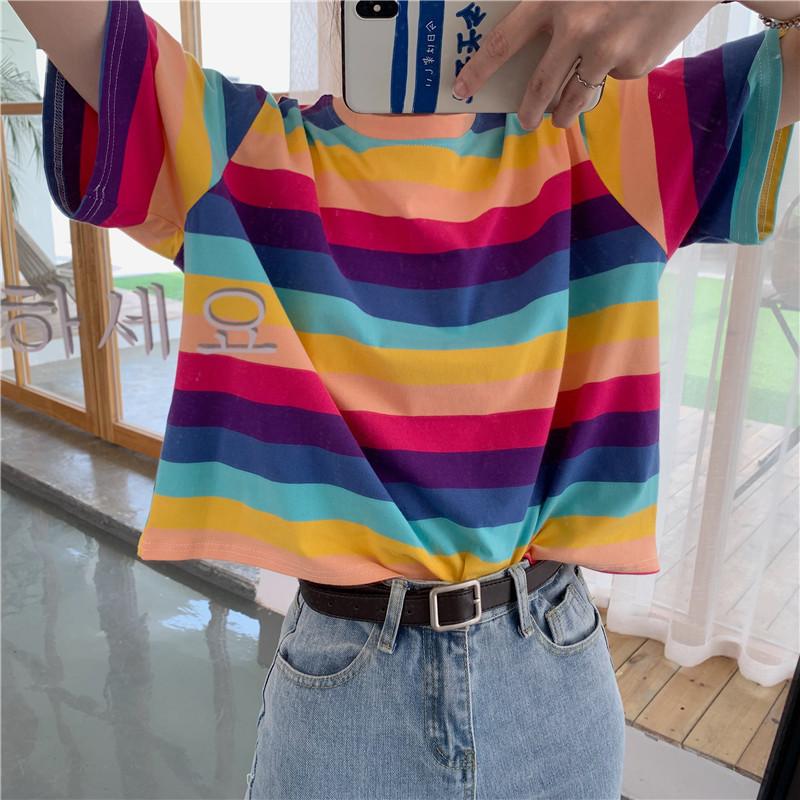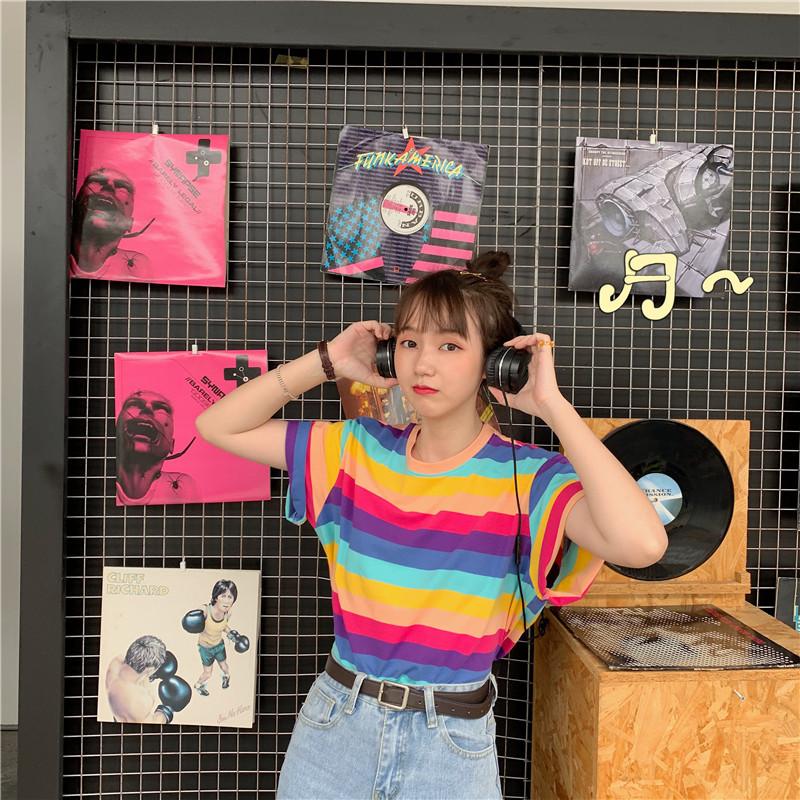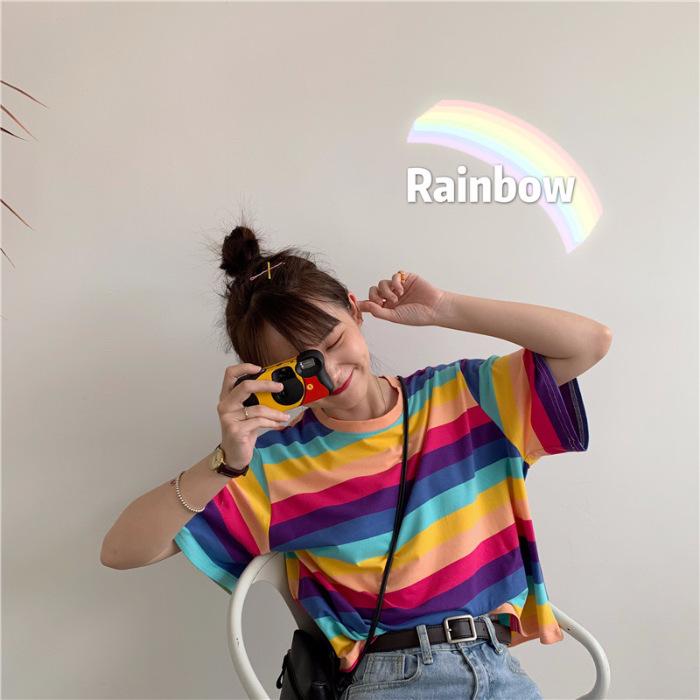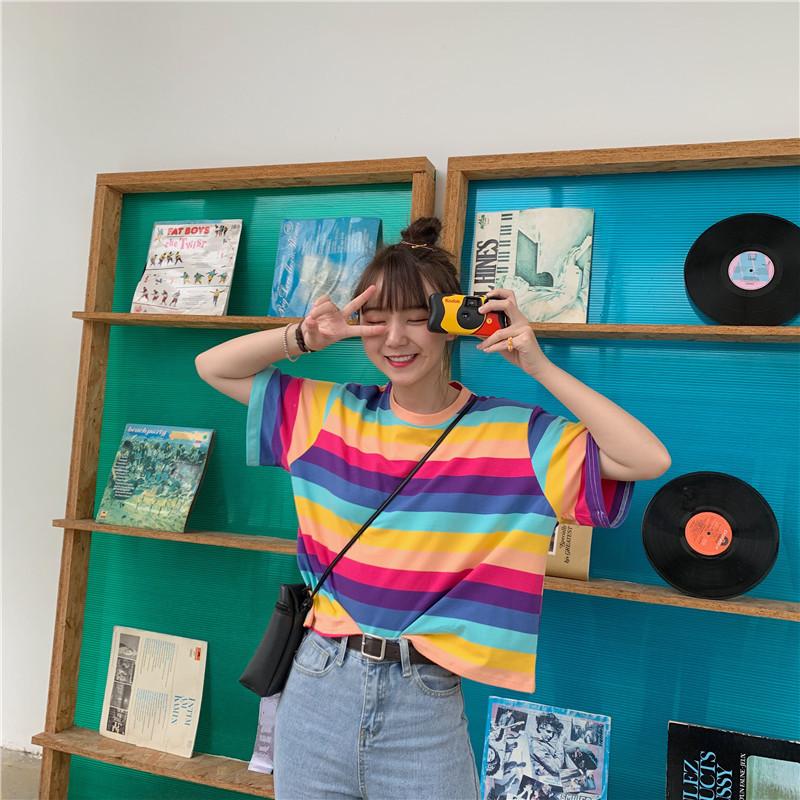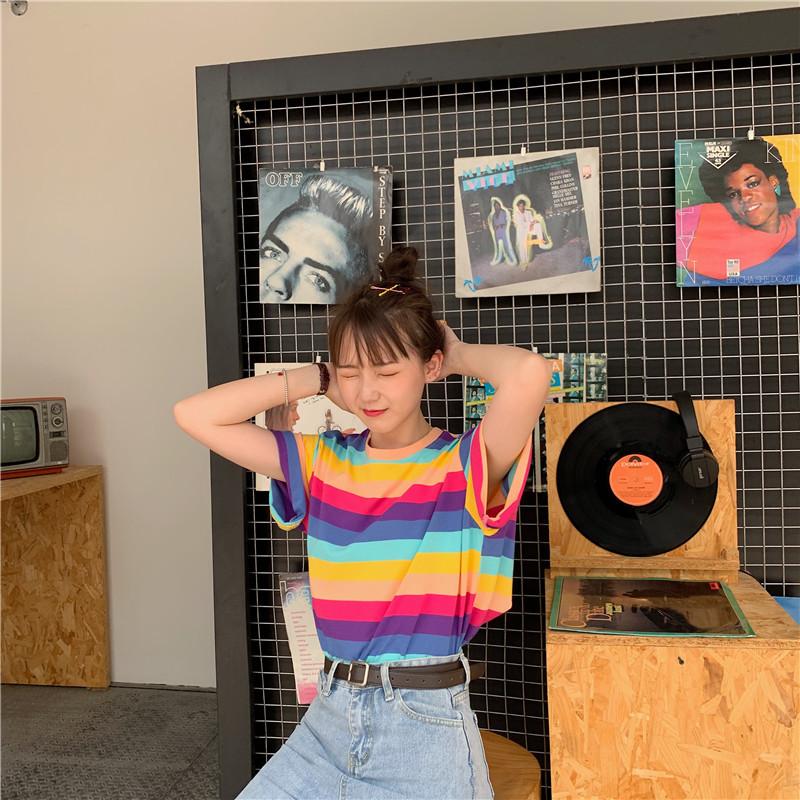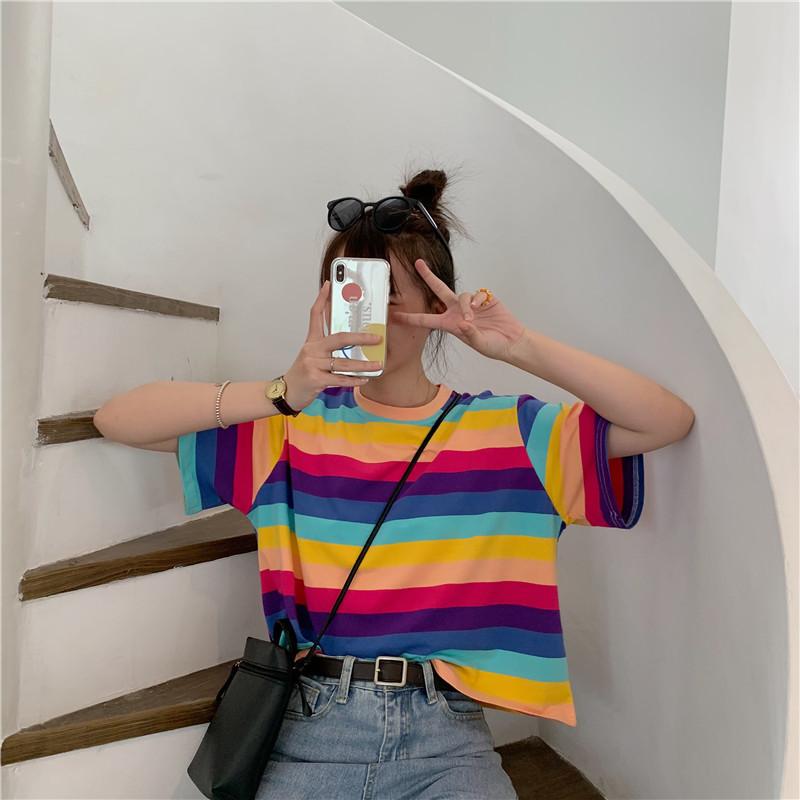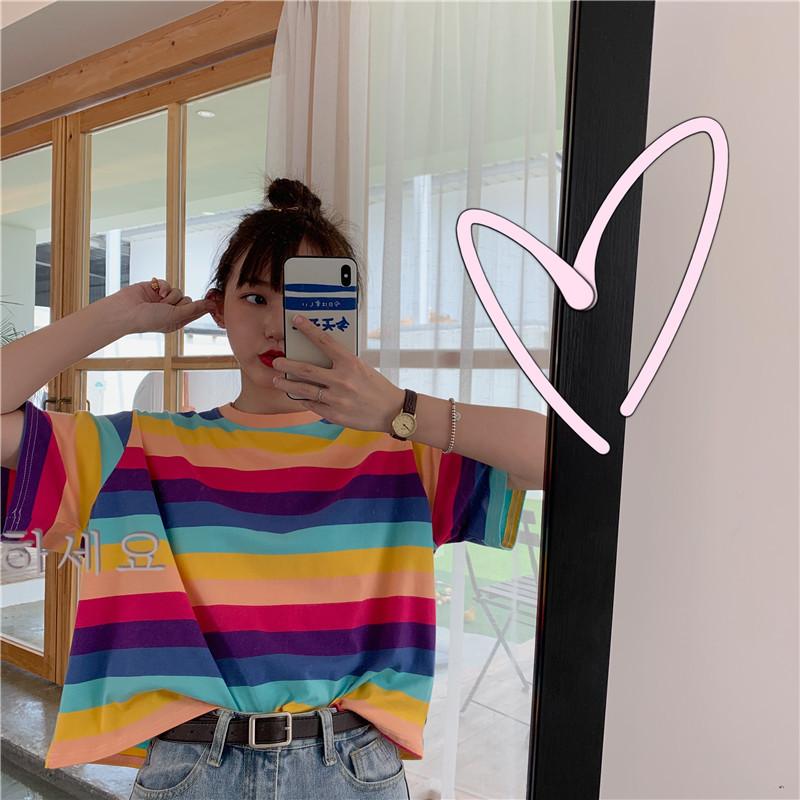 Summer Rainbow Stripes Tee
1910450290751TEES-Pastel-M
Due to the Coronavirus COVID-19 Epidemic, logistics on a global basis has been severely impacted. We are taking extreme precautions to make sure that your package arrives to you completely safe.
Your order should arrive within 4 - 6 weeks after it has been shipped out and we are working around the clock to make sure that it arrives to you as soon as possible!
If your order does not arrive within 90 days of it being placed, please contact us and we will look into it immediately.
| | Shoulder | Chest | Sleeve |
| --- | --- | --- | --- |
| | (cm) | (cm) | (cm) |
| M | 46 | 94 | 22 |
| L | 47 | 95 | 23 |
| XL | 48 | 96 | 24 |
| XXL | 49 | 97 | 25 |
Material: Cotton